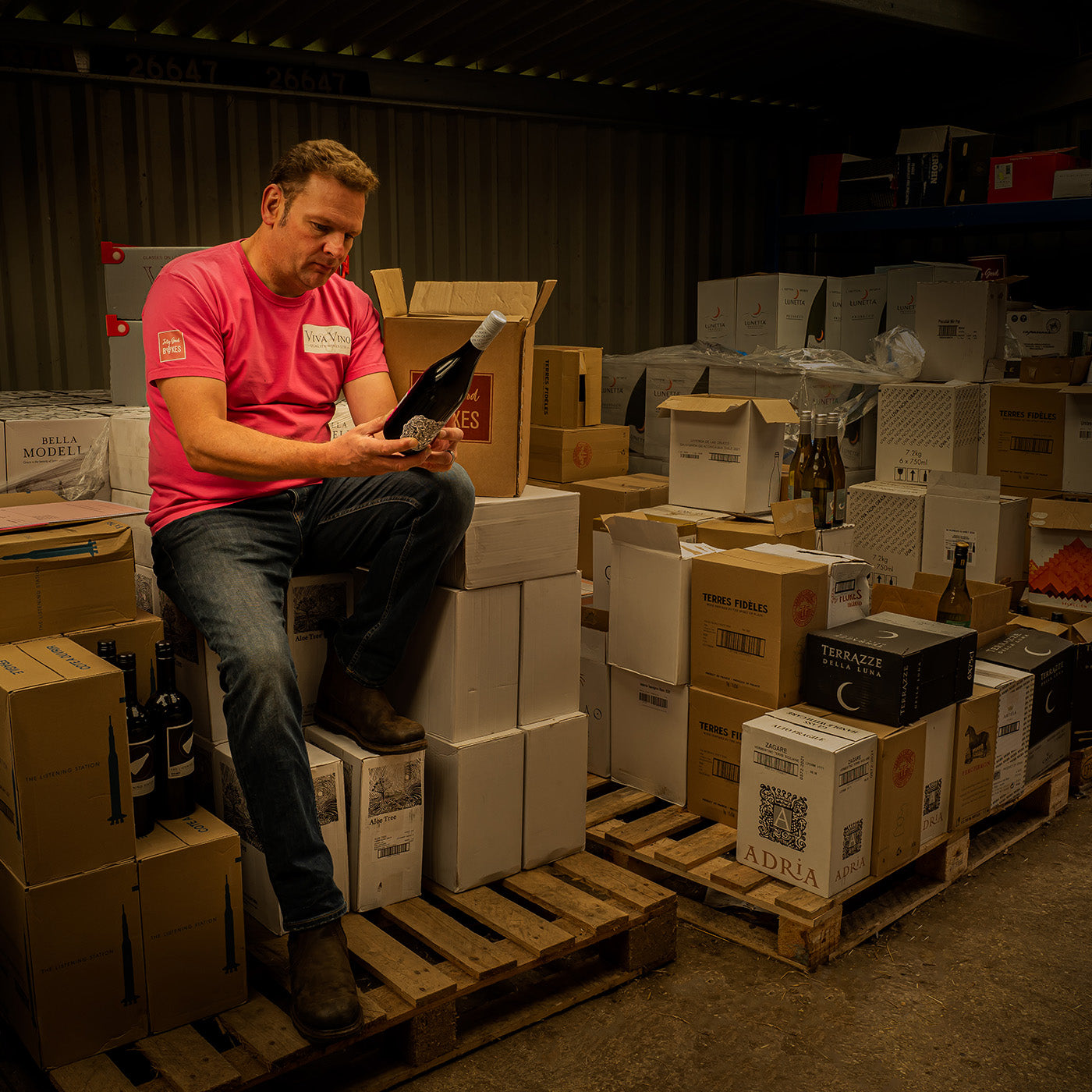 my background
Hey, I'm Chris
I was lucky enough to grow up being taken to many restaurants, at the age of 14, I was washing glasses in the back of a pub, I went to college (Southfields Leic.) and studied Hotel Management & Catering, I then landed my first restaurant managers job in 1993. Jump to 2015 and avoid me telling you about working on cruise liners, backpacking around the world working as a chef, a waiter, a pot washer, then winning awards for bars and restaurants in my home city of Leic, owning two pubs (Rutland & Leics) and running a Deli – because if I did tell you the story it would take a lot of bottles of wine to get through!
In brief, my life has always been about food, wine, fun and laughter. In 2009 I was first introduced to Viva Vino, in 2011 I married Emily with Viva Vino supplying the wine and doing the catering myself for our marquee wedding of 150 guests. In 2015 I purchased Viva Vino and today in 2022, I live just outside Harborough with my wife, two daughters & Nevill the dog and I sell Jolly Good Wine!
Get in touch for a glass!
Get in touch
Welcome to the cellar, you can drop me a message here, or call the cellar call on
01536 770707 or 07889 757660 or
chris@vivavino.co.uk